Description
"THE ULTIMATE CHRISTMAS BALL"
         Saturday 19th December
6.00 pm – 4am
Ilec Centre,
Earls Court, SW6 1UD
Make A Night Of It:
Check In Nice & Early, Relax At The Ultra Convenient On-Site Hotel. Receive Priority Seating
And [Next Morning] Enjoy a Complimentary "Full English" Breakfast and Midday Checkout.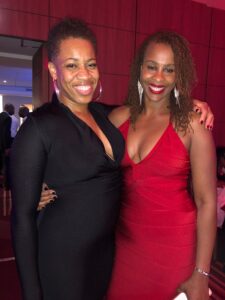 Make Your Entrance:
A Plethora Of Delicious Canapés for your delectation, Served In Our VIP Reception, With A Deceptively Strong Complimentary Caribbean Rum Punch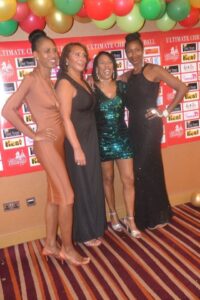 After The Greet, Now We Eat:
Sumptuous, Seasoned & Seasonal Culinary Delights, Suitable For Carnivores, Vegans & Vegetarians.  Whether You're Gluten or Dairy FREE There Will be Something For you. Courtesy Of Island Flavours
Tables of 10, with two bottles of wine, two bottles of prosecco and two of water.
Let Us Entertain You:
Fun, Songs and Laughter from Sophia Soul, The Real McCoy's Robbie Nestor & Eddie Gee
More Information to follow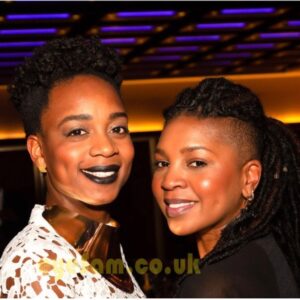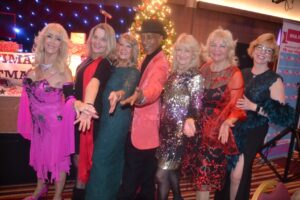 Release Your Party Animal:
Pulsating Beats In Two Rooms TIL 4am with London's Finest DJ'S, Fatman & Colonel, Mr B, Countryman, Mastermind, Studio Express & Fifth Avenue.
Take Your Shoes Off And Let Your Hair Down or just come and party.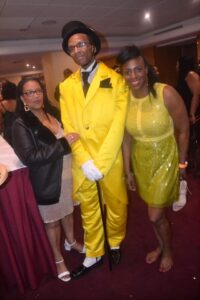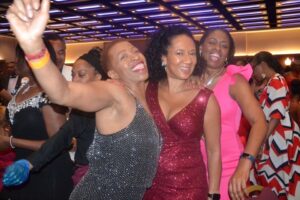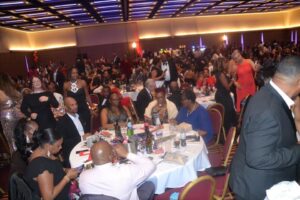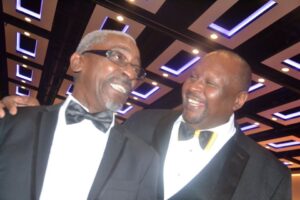 Reserve Your Place For Any Of The Options On This Star Studded Night With A Non Refundable deposit of £20 per person.
"Bring your party to our party"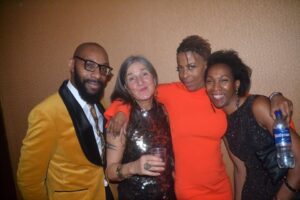 [ngg_images source="galleries" container_ids="6″ display_type="photocrati-nextgen_basic_slideshow" gallery_width="600″ gallery_height="400″ cycle_effect="scrollDown" cycle_interval="4″ show_thumbnail_link="0″ thumbnail_link_text="[Show thumbnails]" order_by="sortorder" order_direction="ASC" returns="included" maximum_entity_count="500″]