Description
A one off opportunity to celebrate the birthday of the oldest swinger in town.
AGE AIN'T NOTHIN BUT A NUMBER – The Market House, Coldharbour Lane, Brixton SW9 8LN
A night of fun, frolics and foolishness.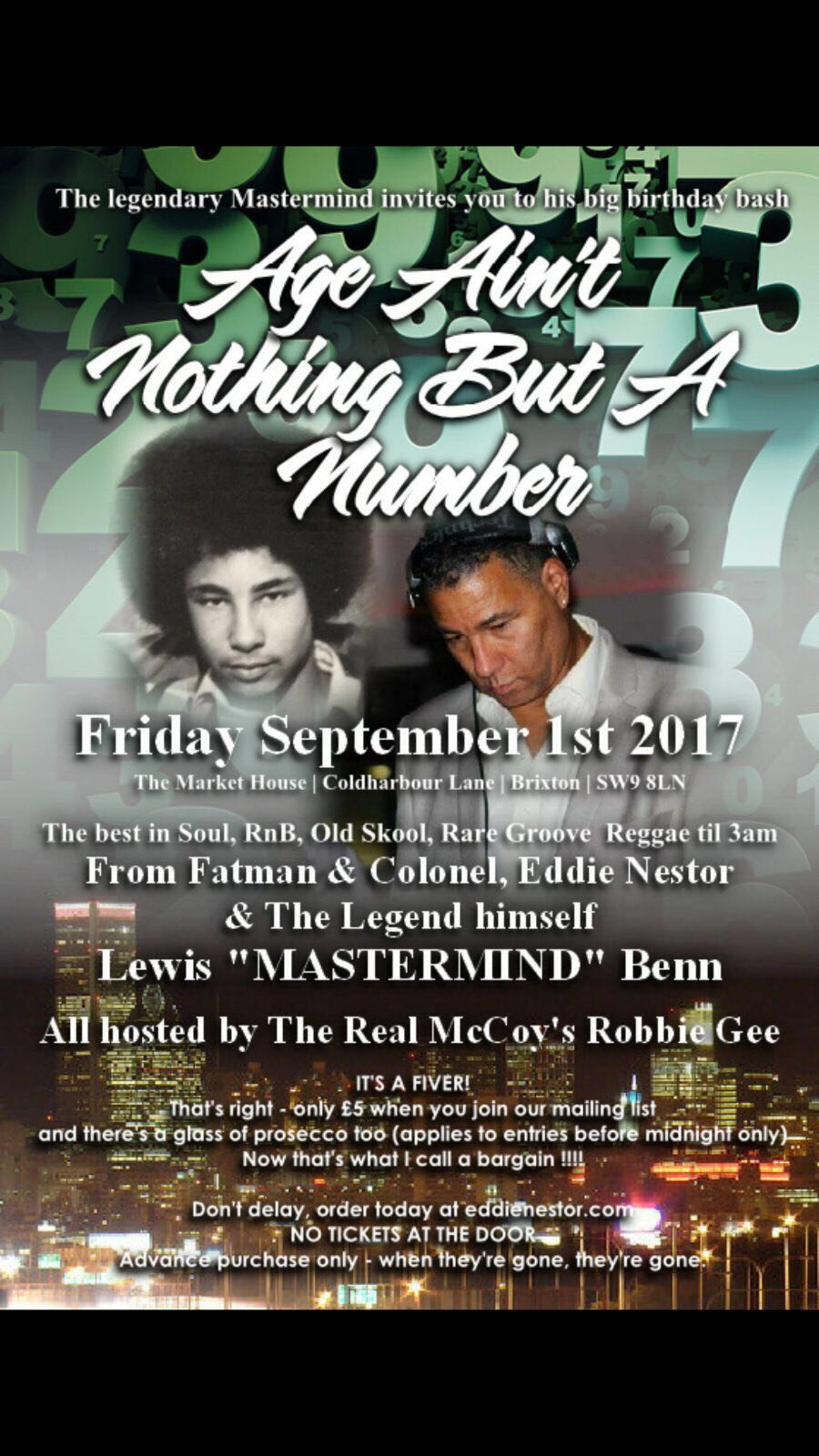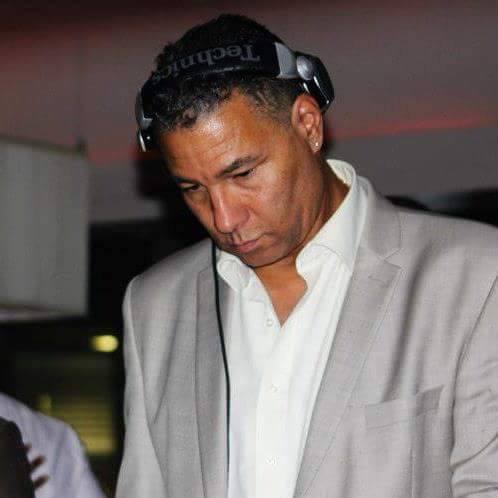 Hosted by the Real McCoy's Robbie Gee,
Soul, Funky House, Old Skool, Reggae and Singalong, played by Fatman & Colonel, Eddie Nestor & The Legendary Lewis "MASTERMIND" Benn til 3am.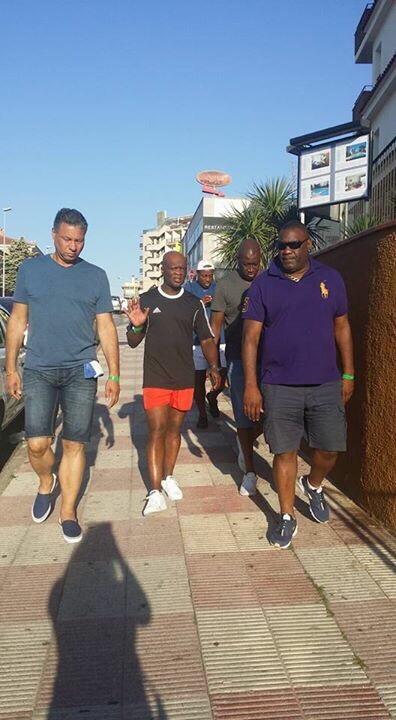 If you get there before 12, we'll throw in a complimentary glass of bubbly.
There is NO Payment at the door.
Don't forget sign up to the mailing list for each guest and get your ticket for just £5.00
BRING PROOF OF PURCHASE FOR ENTRY